Home Remodeling Contractor in Norwalk, CT.  We Specialize in Kitchen Remodeling, Bathroom Remodeling and General Carpentry Throughout Fairfield County, CT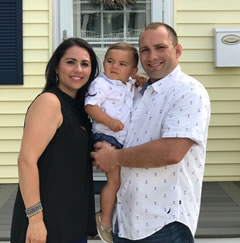 Craftsman Contracting is a small family-run and locally owned contruction company based out Norwalk, CT.  We specialize in home remodeling projects such as kitchen remodeling, bathroom remodeling, general carpentry and finish carpentry.
Owner of Craftsman Contracting Gary Bruzzese brings a lifetime of construction and remodeling experience to the table. Born and raised in New Rochelle, NY, Gary grew up working for his father in the family business.
From the age of 10, tagging along with his father while on summer vacation, Gary worked his way up through the ranks from sweeping floors, to becoming a Lead Carpenter and eventual Project Supervisor, overseeing high-end renovations.  And now, many years later here we are, ready to remodel your home!
If you're looking for a construction company with an eye for detail and reputation for high quality finished work give us a call (203) 642-3343 or fill out our contact form and we'll get right back to you.
Before And After
(slide the toggle back and forth to see the results!)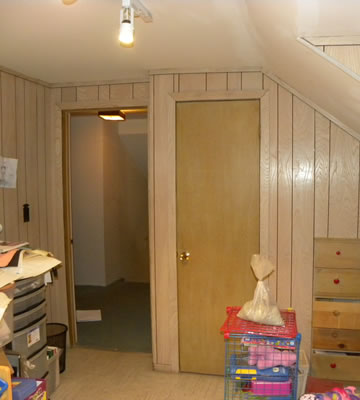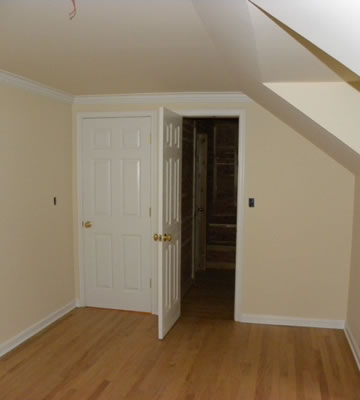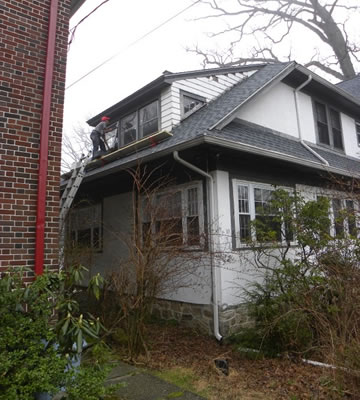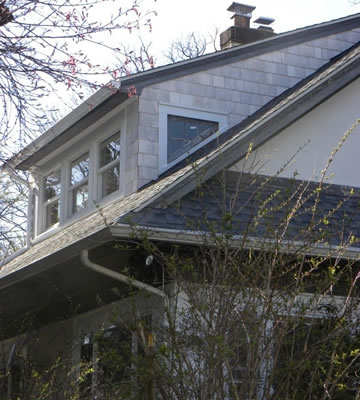 Request Your FREE Consultation
Why Would You Choose Craftsman Contracting For Your Home Remodeling Project?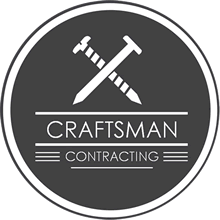 We at Craftsman Contracting pride ourselves on our attention to detail that we give to each and every project we work on.  We'll treat your home as if it were our very own, ensuring the highest level of quality and craftsmanship in everything that we do.
You can rely on us to remodel your home into the space you want it to be without all the hassles common to our industry and for a price that will be right in-line with our competition.
If you'd like to schedule a consultation to discuss your home improvement or remodeling project then give us a call (203) 642-3343 or fill out our contact form and we'll get right back to you.