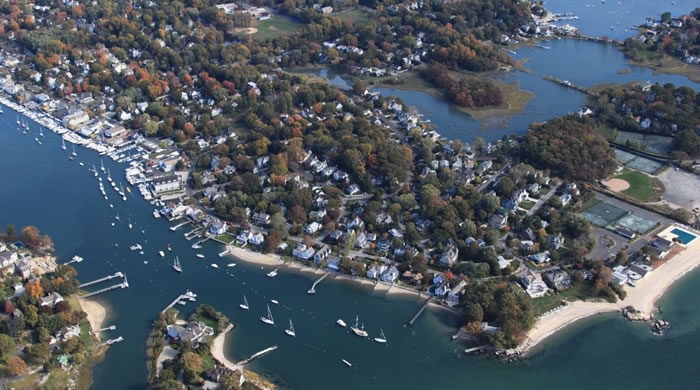 Remodeling Contractor Serving The Rowayton Area
Kitchens, bathrooms and custom carpentry and construction.
Rowayton is a coastal village located in Fairfield County, CT.  Rowayton has several beaches along the Long Island Sound, a Metro-North Station on the New Haven Line, and is home to the historical Rock Ledge Estate.  To learn more about this area, please visit the Village of Rowayton website here.
Rowayton is a beautiful village within Norwalk, CT. It's lovely location and coastal views make Rowayton a highly sought after area.
Craftsman Contracting is a home remodeling and construction contractor based out of Norwalk.  We are experienced in all areas of home remodeling and construction but we choose to specialize in kitchen remodeling, bathroom remodeling and custom carpentry projects such as finish carpentry, custom decks, built-ins, renovations and more.
Home Remodeling Services In Rowayton CT
Craftsman Contracting LLC Remodels Homes in Rowayton CT
Whether you are looking to replace those kitchen cabinets and countertops, convert an old bathtub into a shower or finish off the crown molding in your home.  We at Craftsman Contracting pride ourselves on the attention to detail and quality of our workmanship that we invest into each and every remodeling project we work on.
We'll treat your home as if it were our very own, ensuring the highest level of quality in everything we do.
You can rely on us to remodel your home into the space you want it to be without all the hassles and horror stories that are common to our industry.  Not only that, we'll do it for a price that will be right in-line with our competition.
If you'd like to schedule a consultation to discuss your home remodeling project then give us a call (203) 642-3343 or fill out our contact form and we'll get right back to you.